We've just integrated our document template editor with Google Fonts. As a result, you have even more options to choose from when styling your documents to make them recognizable to your customers and suppliers. Here you can find out more on how to use any of the 915 available fonts!
If you don't know yet which font you'd like to use, you can scroll through the Google Fonts Site to find a font you like.
In case you already have a specific font in mind that you want to use, you have to check if it's available on Google Fonts.
If it is available, you can just follow the steps, explained in our support center article.
In the occasion that it is not available, you can search for "google fonts alternative to (insert your preferred font here)" or you'd have to select a different one.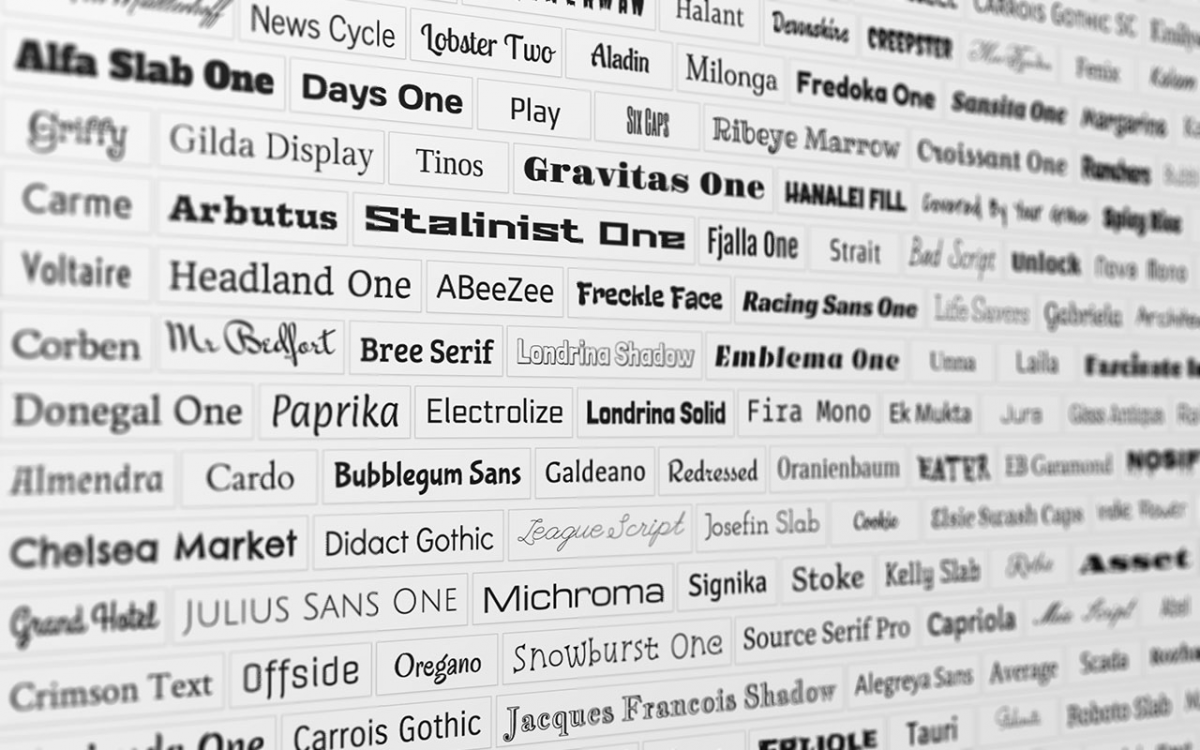 All product updates