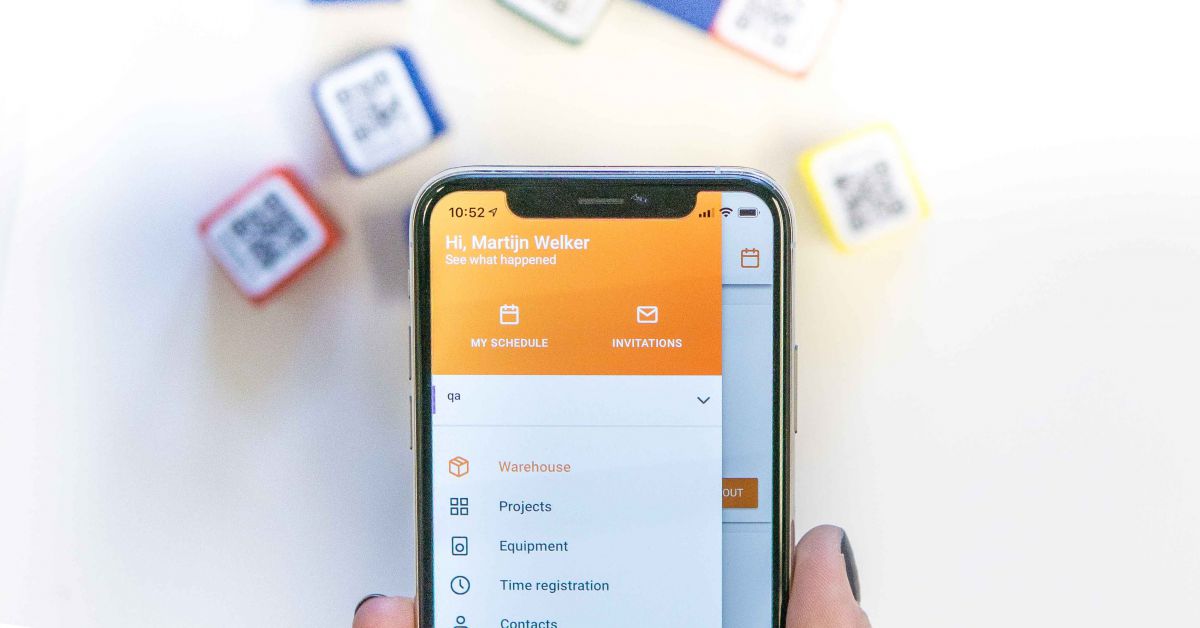 After months of hard work and an extensive beta testing phase, we are excited to announce that the new Rentman app is now available!
With the input of our users, we have developed this new app with more features and improved stability. The app has a new, more intuitive interface and better matches the features of Rentman 4G. Thanks to its new framework it will be easier to develop additional features in the future.

Mobile warehouse management
The most important innovation of the new Rentman app is the addition of the Warehouse module. You're now able to book equipment by scanning it with your device camera or by using the interface. Since the app also runs on Android-based Zebra scanners (like model TC20 and TC25) you'll be free to move around the warehouse to book equipment, without being tied to a computer!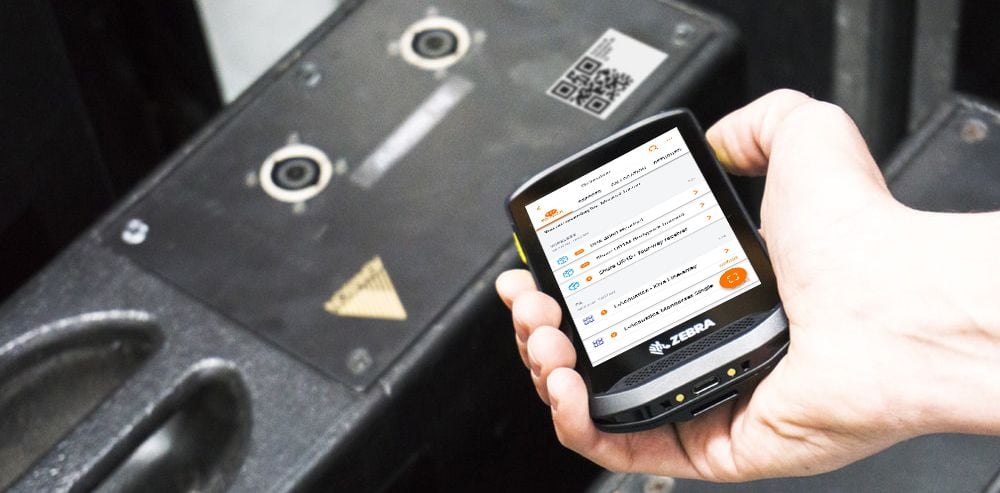 An overview of the warehouse functions in the new app
Scan QR- and barcodes - book equipment using your mobile camera or a Zebra scanner.
Work on interactive packing lists - the app updates in real-time, so you and your colleagues can process the same packing slip simultaneously.
Book equipment in bulk - book equipment by selecting a quantity or all at once, so you don't have to scan each item.
Add alternatives and extra equipment - and choose if you want to report it on the invoice.
Report lost equipment - just as repairs, you can now also save all the information about the event, client and venue where it got lost
Check contact information on the go
You're away from your computer and you need information about a client, supplier or venue? In the new app, you can now access all your Rentman contact information. With the new addition you can easily call, email or check a location right from the app.


All your calendars in one view
This function is very useful for freelancers. Now you can check your schedule and answer invitations for different companies from the same module, without having to switch from one account to the other. This way you'll save time, and you'll be sure never to miss an appointment.


How can you get the App
If you were already using Rentman Mobile on your device, you will just have to update to the new version. Otherwise, you can download it for free from Google Play Store and iOS App Store.
Note: The new Rentman app can only be used if you have a Rentman 4G account. If you are using Rentman 3, make sure to download the legacy app (in the App Store or Play Store) in order to continue using the app.
Not a Rentman user yet? 
Start your trial today and use our rental management software together with the new app one month for free.
All product updates